Power Products International confirm significant exhibiting presence at the Power Electronics Expo UK 2019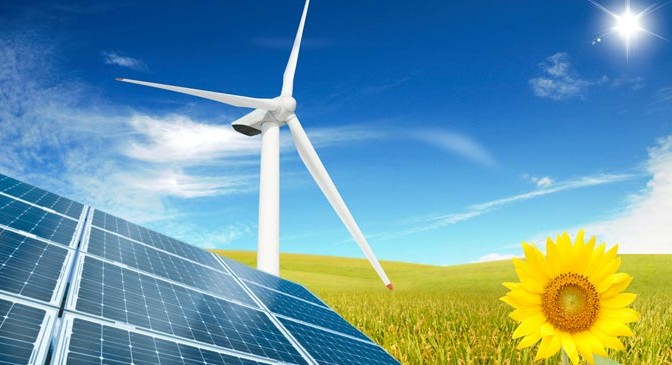 The Power Electronics Expo is pleased to announce Power Products International has confirmed significant exhibiting attendance at the event which runs 28th March, International Centre, Telford.
About Power Products International – www.ppi-uk.com/
As  the UK's leading manufacturer of single and three phase power rectifier assemblies and thyristor controllers, our design and manufacturing expertise is well proven and our reputation as the "supplier of choice" for many users and designers is well established.
Design, manufacture, assembly and test of high power semiconductor assemblies.
Design & manufacture of air natural, forced air and liquid cooled thermal management systems, extruded aluminium profiles.
Distribution of power semiconductors and accessories, PREMO Inductive components, and Kunze Thermal Management products.
Registered to ISO9001:2008 we operate an environmental policy working towards EN14001 and maintain compliance with WEEE and RoHS requirements for waste recycling and use of hazardous substances.