ICW Film Capacitors confirm exhibiting attendance at the Power Electronics Expo UK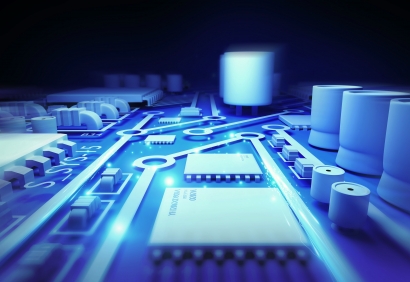 The Power Electronics Expo UK is pleased to announce ICW Film Capacitors has confirmed exhibiting attendance at the event which runs 15th March 2018, International Centre, Telford.
About ICW Film Capacitors – www.icwltd.co.uk
Working from our dedicated facility, we have designed and manufactured metallised plastic film capacitors in Wrexham North Wales since 1974.
We supply the industrial, military and professional markets throughout the world and have gained a reputation for service which is second to none.
ICW typically manufactures capacitors for power electronics applications utilising polyester and polypropylene plastic film metallised with aluminium alloys.
Our products offer working voltages of between 63Vdc and 2000Vdc and up to 660Vac. The range of capacitances offered extends from 10nF to 2000uF in a single winding. Windings can be combined to produce significantly higher capacitances.
Styles vary greatly from the familiar wrap and end seal devices through to plastic, aluminium, steel and brass cases.
Our focussed and experienced R&D team ensure we remain at the forefront of technology, allowing us to address new markets and improve performance for existing customers.