100
Exhibiting Pioneers
20
Industry Speakers
1000
Engineers

09:35 – 09:55
Using new analytical technologies to study Li-ion battery degradation products

For Li-ion batteries, electrolyte aging is a major factor affecting lifetime. Gaining greater understanding of the complex reaction mechanisms involved in electrolyte aging enables researchers to discover ways to slow down these aging processes and improve battery performance. This presentation will describe how ion chromatography, trace element analysis and advanced gas chromatography – mass spectrometry instruments provide the enhanced detection capabilities required to accurately measure battery degradation products, enabling Li-ion battery design to be advanced.Using new analytical technologies to study Li-ion battery degradation products

10:00 – 10:20
Opportunities for developing the UK's electrified supply chain Research and development of the propulsion technologies that will lead us to a cleaner world

Garry Wilson has more than 30 years experience in the automotive industry working for vehicle manufacturers and suppliers.

He held various leadership roles within BMW, Land Rover, MG and Rover including Chief Engineer for Powertrain Manufacturing Engineering. He has worked for Roush and Delphi and most recently as a Board member at Torotrak and has experience in all aspects of the motor industry and business functions with predominant experience in powertrain engineering and manufacturing.

At the APC, Garry's key focus is Business Development which includes development of the Hub and Spoke Network which will bring together the key technical, regional and specialist skills across the UK.

10:25 – 10:45
Batteries go bang! Batteries are an inescapable feature of day to day life; their presence is exploding into every space: phones, fitness, vehicles, critical infrastructure, defence, and more. We will talk about some key innovations in energy storage, their role in revolutionising technology and the joys and challenges of testing them to their limits: batteries go bang.

10:50 – 11:10
A Case study in Battery Ageing: Findings and Implications

This presentation looks at a series of ageing tests performed on an NMC automotive cell, and shows the trends in performance characteristics with cycling. This is then expanded on by suggesting some implications in terms of automotive usage with ageing.
11:15 – 11:35
Environmental chambers for Lithium-Ion battery testing – Approaches for safe operation

Weiss Technik UK is part of the Weiss Group, the world's largest manufacturer of environmental testing equipment and one of four divisions of the Schunk Group.

The Weiss Group division brings together environmental simulation technology and climate technology expertise. Solutions are used around the world in research, development, manufacturing and quality assurance.

11:40 – 12:00
Race to the Clouds – How Battery Performance was Critical to Volkswagen's I.D R Smashing an Electric Vehicle World Record

Tomasz Stelmach is a Chartered Mechanical engineer who has been with ANSYS for 6 years. He is working as an application engineer. His speciality is in CFD and Multiphysics problems.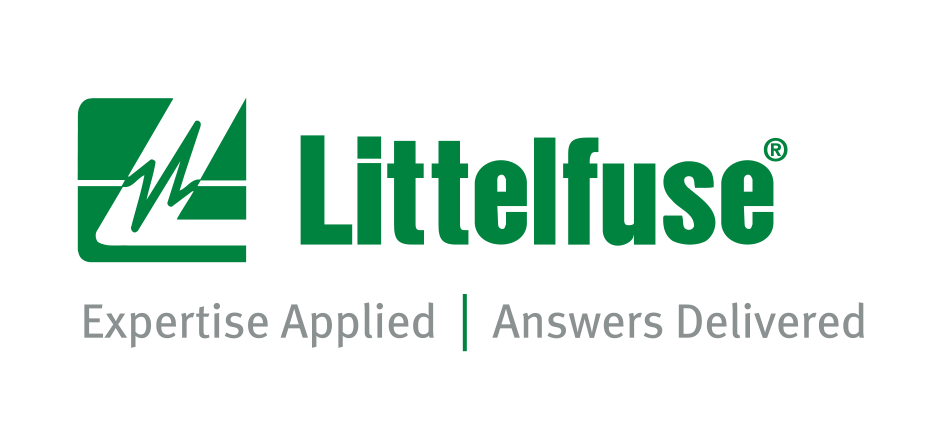 12:05 – 12:25
Fuse Protection in the Automotive Sector

Headquartered in Milpitas, CA, and Leiden, Netherlands, IXYS has gained a worldwide reputation as a premier power semiconductor manufacturer. Its diversified product base of specialized power semiconductors, integrated circuits and RF power is utilized by more than 2500 customers worldwide, ranging across industrial, transportation, telecommunications, computer, medical, consumer and clean tech markets. Learn more about IXYS' 30-year history, its founder Dr. Nathan Zommer, its divisions and current growth.

12:30 – 12:50
Racetrack to Road –Commercialisation of Williams Formula 1 battery technology driving a unique approach to high performance batteries

Hyperbat Limited is a Williams Advanced Engineering and Unipart Manufacturing Group joint venture to create the UK's largest independent vehicle battery manufacturer. Launched in September 2018 the company's factory is in Coventry, creating around 90 new, high-value, high-tech jobs. Hyperbat's first customer is Aston Martin for the company's Rapide E vehicle.


12:55 – 13:15
Next Generation Battery Technology – Revolutionary Chemistry

We are developing an innovative Lithium Sulfur [Li-S] battery chemistry that will revolutionize the rechargeable battery market. With a theoretical energy density 5 times greater than Li-ion, OXIS patented Li-S technology is lighter, safer and maintenance free, and ready to meet the demands of tomorrow.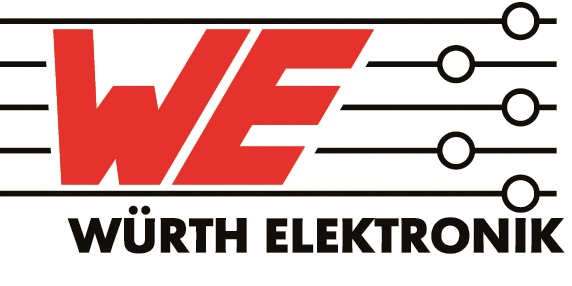 13:20 – 13:40
Intelligent Power and Control Systems

Würth Elektronik ICS develops and manufactures printed circuit board-based system solutions for signal and power distribution, electronic control, display and control panels. From simple components to complete system solutions, customers from industry, construction, agricultural machinery, commercial and special vehicles can rely on a wide product range.

13:45 – 14:05
Advancements in Technology Materials Testing

The automotive market faces tough global competition. For this reason, the use of computer-based development methods continues to grow. These simulation methods must be accompanied by real tests in the various development phases to design the material data.

14:10 – 14:30
Comparison of on-vehicle power measurements with test bench efficiency data

David Pflanzl BSc graduated from the University of Applied Sciences in Burgenland (Eastern Austria) in Energy and Environmental Management and is currently finishing his Master's Course in Sustainable Energy Systems. Prior to working at Dewetron he was employed as a high voltage test field engineer at a well-known manufacturer of electrical hydro and turbo generators. Now he is working as an Application Engineer and Technical Sales Specialist in the field of Power Analysis, Power Quality, E-Mobility, General Test and Measurement and Sustainable Energy Systems for Dewetron since 2013.

14:35 – 14:55
Innovations in Wire and Tube Technology

Our world is made of wire and tube. We are one of the globally leading manufacturers of wire and tube working machines with many activities in the cold forming industry. The WAFIOS Group employs approximately 1,100 employees all around the world.

15:00 – 15:20
Novel immersion cooling fluids for electric vehicle battery thermal management

While Electric Vehicles are seeing a rapid market adoption with good driving range, faster charging time remains a challenge . The fast charging is viewed as one of the key enablers for electric vehicles (EVs) mainstream adoption . Higher voltage battery packs are being integrated by OEMs in efforts to achieve this customer expectation. Fast charging will change the usage of the electric vehicles enabling several charge and discharge cycles per hour. This will lead to a stronger heating of the cells than before, requiring improved thermal management systems. Over the last several years, dedicated projects have been created around this thermal management issue to provide both compact and high performing solutions. While the immersion cooling is still a new concept for the automotive industry, this technology has been a commercial solution for decades into other mass transportation application featuring a good lifetime and safe and more compact battery packs solution. The paper will focus on the role of the dielectric fluid that comes directly into contact with the cells to remove excessive heat generated by them. An assessment of the performance of two new fluids will be carried out for the purpose of this application to measure heat transfer coefficients.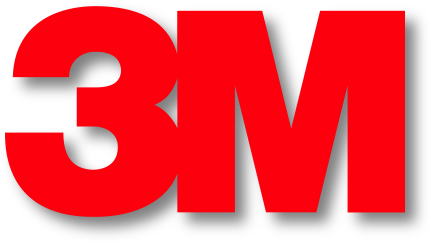 15:25 – 15:45
Solutions in Vehilce Light Weight Management

3M's extensive portfolio of advanced materials are uniquely suited to survive and perform in many of today's most challenging applications and environments – from deep in the earth to the depths of space. Every day, we use these technologies to help customers in automotive, nuclear power, plastics processing, oil and gas, defense and many other industries find new ways to turn "what's possible" into "what's next."